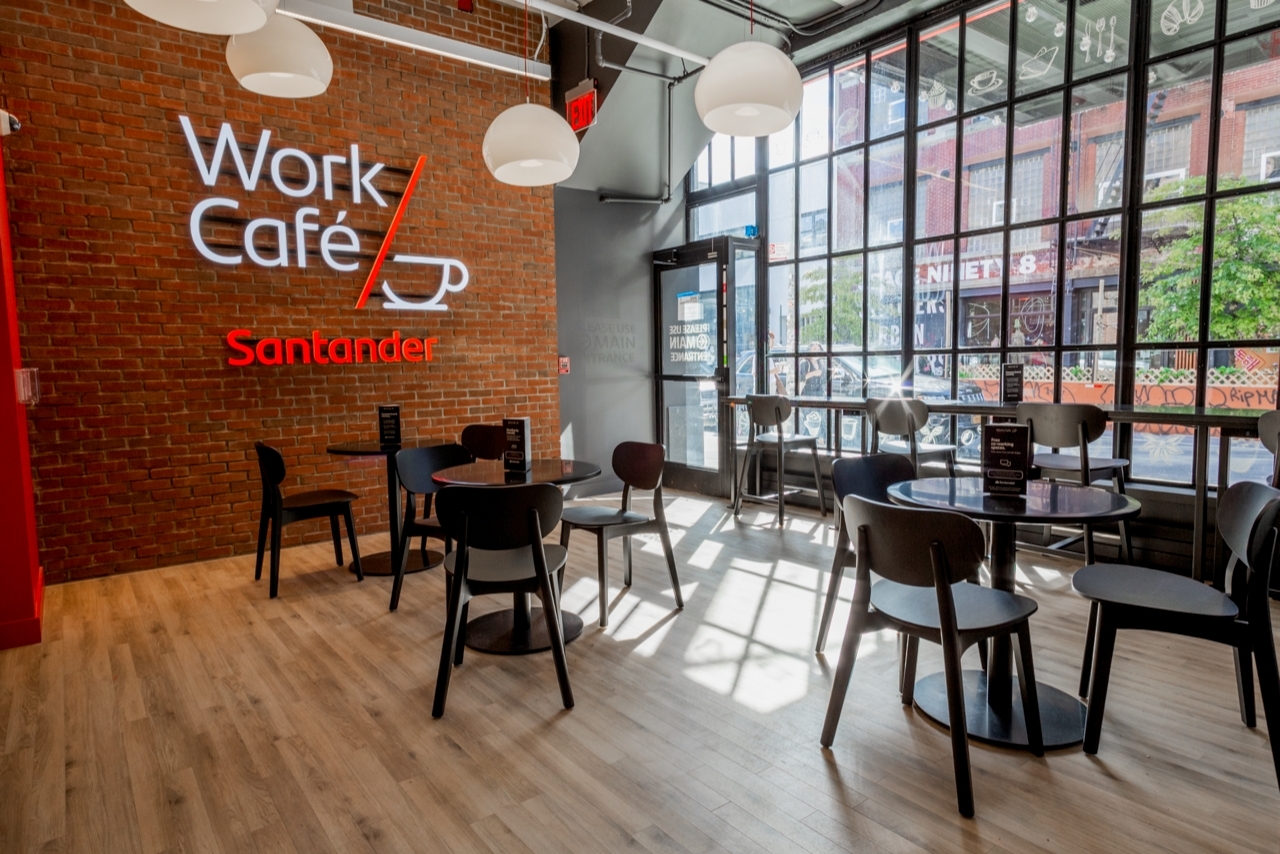 Santander Bank - Cleaning
CVBS worked with the facilities team during the start of the COVID-19 pandemic to help ensure facility cleanliness standards were met.
See More Projects

Work With Us
We're always looking for new employees, sub-contractors or partners to work with. Join the CVBS team today!
Learn More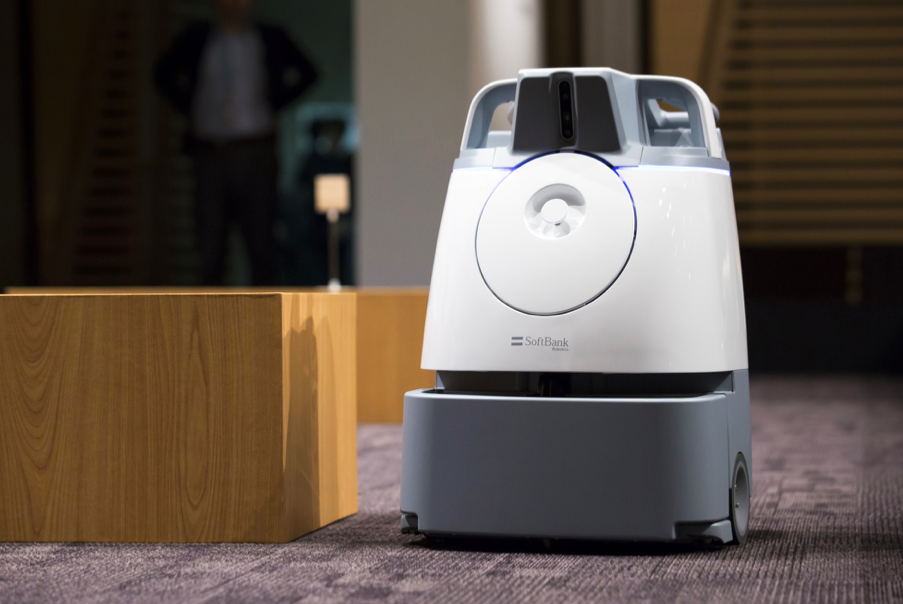 Commercial Cleaning Meets Softbank Robotics
Having the right commercial cleaning service is essential for the well-being of a company.
Go To Blog
Clear View Building Services serves every type of business, from office buildings, to multi-site commercial facilities, to healthcare facilities, and more.
And the East Coast is rich in diverse buildings. From modernist architectural marvels constructed of glass and chrome, to brick and marble pre-war landmarks, every facility has unique needs. Before getting down to new business, we always conduct a preliminary sweep of the area to determine best methods and cleaning solutions. By employing proper methods and using only safe solvents, we can preserve the integrity of our buildings and restore them to their natural valor.
With two locations in New York, no one understands the Tri State area's need for comprehensive commercial maintenance services like Clear View.
CVBS offers unparalleled quality when it comes to its client relationships. Whether you're looking for a partner to help enhance your environment with daily cleaning services, or you need some serious damage control, contact us today.