Quality Commercial Services: Delivering Excellence in Everything We Do
From commercial cleaning to facility management to general contracting, we do it all! A multi-faceted service provider, we specialize in clients with multiple locations and serve commercial operations including office, retail, and more.
Our comprehensive suite of services include: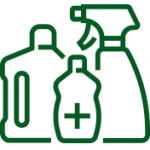 Commercial Cleaning
COVID Electrostatic Spray Disinfecting
Office/Retail Cleaning
Floor Care
Overnight Cleaning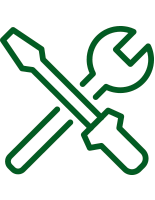 Facility Maintenance
Carpentry
Painting
HVAC
Electrical
Plumbing
Flooring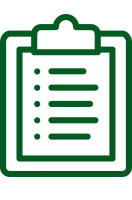 General Contracting
Budget & Estimating
Remodel/Refresh
Disaster Recovery Services
De-commissions/Stores Closings
Exterior/Parking Lot/Building Envelope
Building a Strong Reputation and Even Stronger Relationships
At Clear View Building Services, we take the time to understand the unique aspects of every project. We understand the importance of a good first impression, and that includes an orderly and sanitized workplace. We encourage our employees and managers to think like owners. We treat each location that we care for as if it were our own: with respect, a focus on details, and taking great care to leave no job undone. Partner with CVBS for peace of mind. Our comprehensive commercial services from general contracting to facility management, you can rest assured that you're in good hands. To learn more about our services, visit our Commercial Cleaning, Facility Management and General Contracting pages.