Michael Nouri
Project Supervisor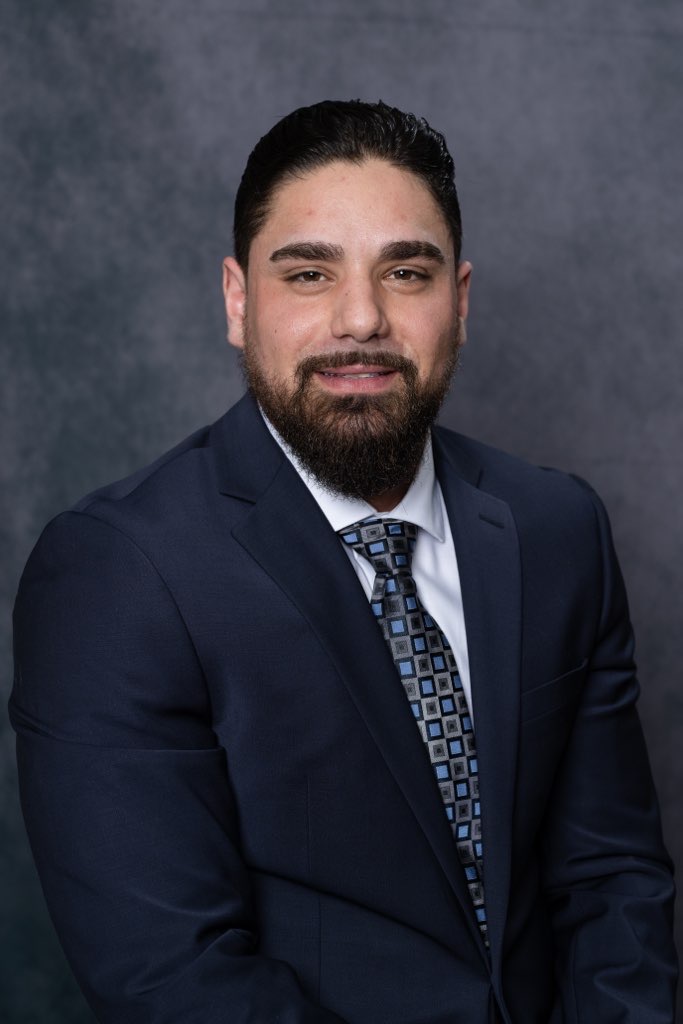 Michael joined the Clear View team as a project supervisor in March 2023. With a career spanning over 10 years in the construction industry, Michael has successfully overseen numerous projects, demonstrating his expertise in commercial projects, renovations, and new home construction. His extensive knowledge and hands-on experience allow him to efficiently manage all aspects of a project, ensuring timely completion while maintaining the highest standards of quality.
As a Project Supervisor, Michael excels in coordinating teams, effectively communicating with clients, and ensuring seamless collaboration between various stakeholders. He possesses exceptional leadership skills and a keen eye for detail, enabling him to handle complex construction challenges and find practical solutions.
Michael's commitment to excellence, coupled with his deep understanding of construction processes, has earned him a stellar reputation in the industry. His dedication to delivering superior results and exceeding client expectations has resulted in the successful completion of numerous projects.
In addition to his technical expertise, Michael is known for his professionalism, integrity, and exceptional work ethic. He consistently upholds the highest standards of safety and adheres to industry regulations, ensuring that all projects under his supervision are carried out with utmost precision and care.