CVBS Fall Harvest 2022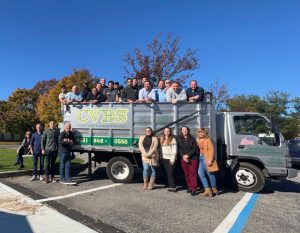 This month, Clear View Building Services put together a Fall Harvest. The event served as a time to come together as a company, while making memories during this fall season. The company celebrated with delicious fall foods from a local farm, a hay ride, and more!
There are a lot of things to be grateful for during this season/ CVBS is thankful for all of our employees, clients and customers.