CVBS Team Upgrades ID Cards and Business Cards!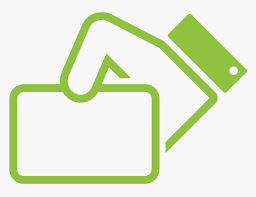 Clear View Building Services has implemented updated ID Cards and Business Cards. We believe in having the proper credentials and identification for our clients.
ID cards have become a crucial part of the business world, making it possible to simultaneously simplify employee and visitor identification while enhancing a company's integrity and security.
Benefits of ID Cards:
Increased security
Greater accountability
Better customer and employee relationships
Local benefits and brand recognition
CVBS also upgraded our business cards! Business cards represent your company's brand. Not only does it convey important personal contact information such as name, title, email, website, address and phone number, but oftentimes is also the first exposure to the overall image of the business.