Commercial Cleaning Meets Softbank Robotics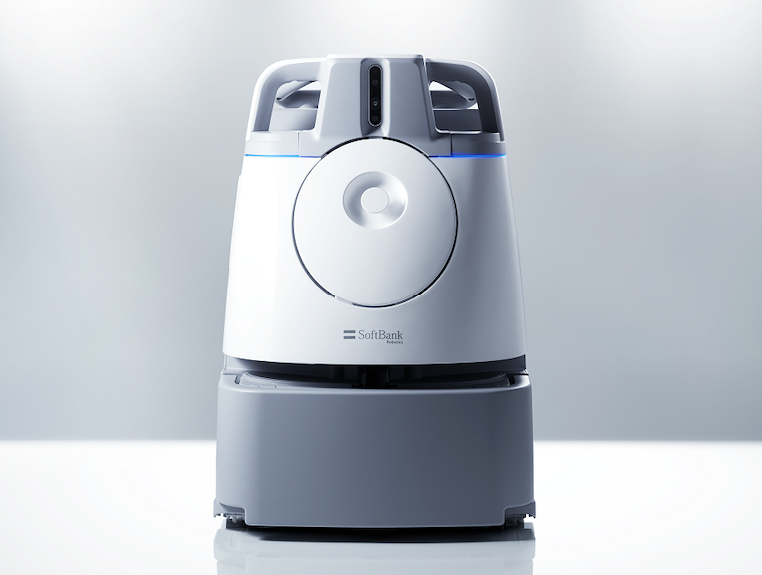 Having the right commercial cleaning service is essential for the well-being of a company. A clean, fresh appearance is more inviting for customers, which helps a business retain and bring on new clientele. Buildings that are cleaned by a qualified office cleaning service demonstrate a concern for detail, making these companies more attractive to prospective clients.
Softbank Robotics created an autonomous vacuum sweeper, Whiz, to help support the commercial cleaning industry. The robot helps to increase team productivity while still delivering a deeper, quality clean. Whiz automates up to 30% of the average cleaning operation. Whiz can also clean 15,000 square feet on a single charge.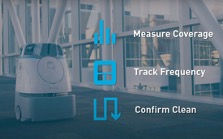 How can Whiz benefit my business?
Clear View Building Services is researching how this technology paired with other services such as trash removal, window cleaning, dusting and more to professionally and efficiently clean your facility. Clear View is a top provider in the commercial cleaning and janitorial services. We strive to meet all of your commercial building cleaning, janitorial, and office cleaning needs professionally, affordably, and efficiently.
"This is where robotics can make the difference — filling in the gaps and supporting staff so they can do more." – Softbank Robotics. Contact Clear View Building Services if your business is in need of commercial cleaning and janitorial services.
Categories: