How To Improve Your Construction Safety Checklist
Safety and health is the top priority on any construction. From potential falls and scaffolding to electrical hazards, you need to give your workers the best protection and resources.
One of the best ways to improve safety at work is by filling out construction safety checklists. These checklists make sure your workers are meeting safety and health protocols in the field.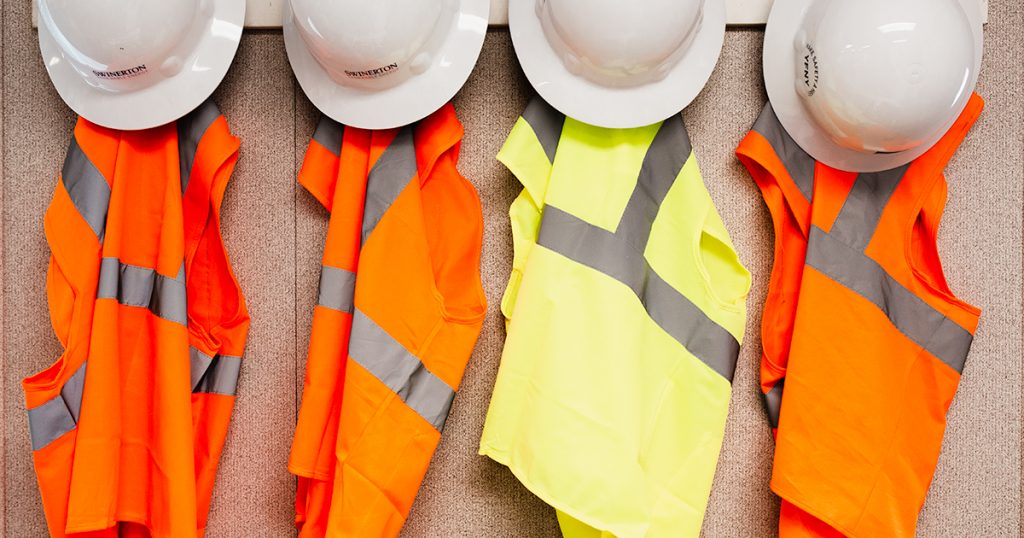 What to include on your construction safety checklist:
Site (trailer)
Facility Security and Public Safety
PPE
Housekeeping
Fire Protection/Prevention
Contractor (Subs) Provisions
Fall Protection
Scaffolding
Electrical
Hand & Power Tools
Cranes/Hoists/Elevators
Heavy Equipment
Construction checklists allow you to link important elements in your construction project. Construction checklists detail specific information of activities and phases in your project.
Categories: