Parking Lot Patching Importance
When running a business, it is easy to overlook parking lot maintenance. However, the quality and condition of your parking lot can have a significant impact on how customers perceive your company.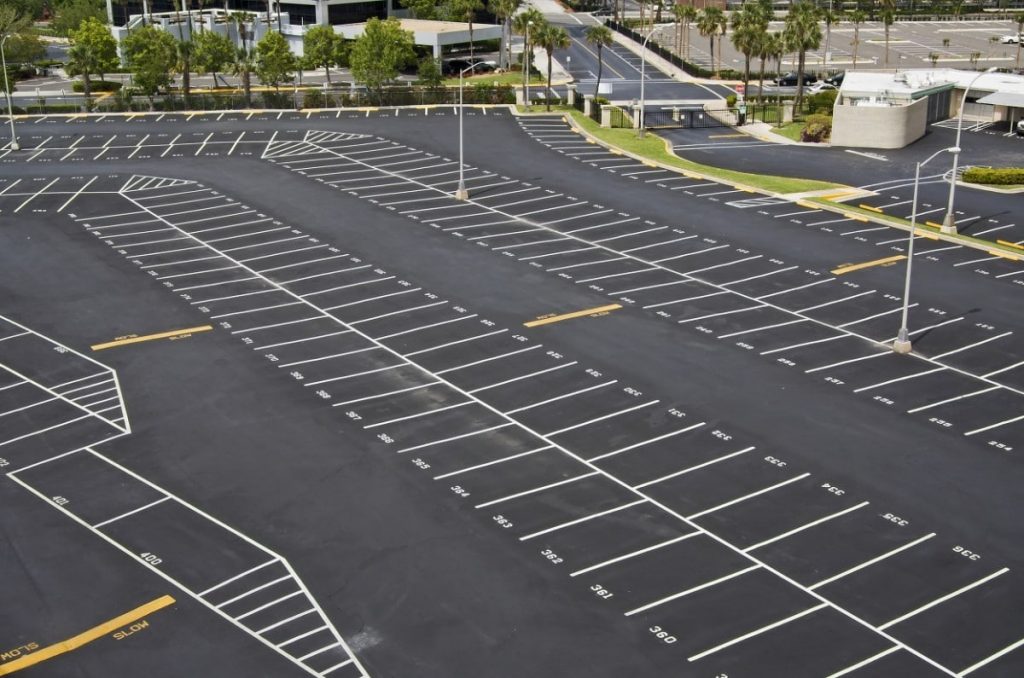 Regular parking lot maintenance can keep your parking facilities in the best condition by protecting your lot from damage and increasing its longevity. Proper upkeep can also reduce your parking lot maintenance costs. A well-maintained parking lot can create happier customers and safer facilities and even expand your customer base. Here are six reasons parking lot maintenance should be a priority for your business.
Improves Curb Appeal
Increases Safety
Maximizes Your Parking Lot Space
Reduces Liability
Complies with Regulations
Increases Longevity
Contact Clear View Building Services at (866) 649-0555 for a free estimate today!
Categories: