CVBS is a Proud Sponsor of the Giving Hope Network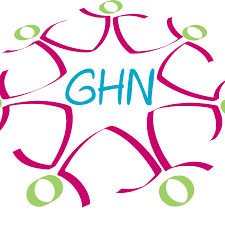 On Monday, June 21st, Clear View Building Services attended the "10th Annual Spring Golf Outing" in Hillsborough, NJ hosted by the Giving Hope Network.
Giving Hope Network (GHN) is a "trusted and ever-growing network committed to transforming lives." They partner with other 501(c)3 approved organizations to drive cross-organizational collaboration, innovation and issue resolution to develop shared solutions or large, complex societal challenges.
Currently they are focused on supporting individuals with autism and their families, orphans and disadvantaged youth. They have launched two very impactful strategic initiatives designed to transform lives.
CVBS was proud to donate to a great network!