Successful Approaches that Help CVBS Deliver
Clear View Building Services takes the time to understand the unique aspects of every project. Whether we are working on an important project, a major development, or a real estate investment, CVBS is committed to following these steps to help understand how to keep projects on schedule and maximize profits while doing so: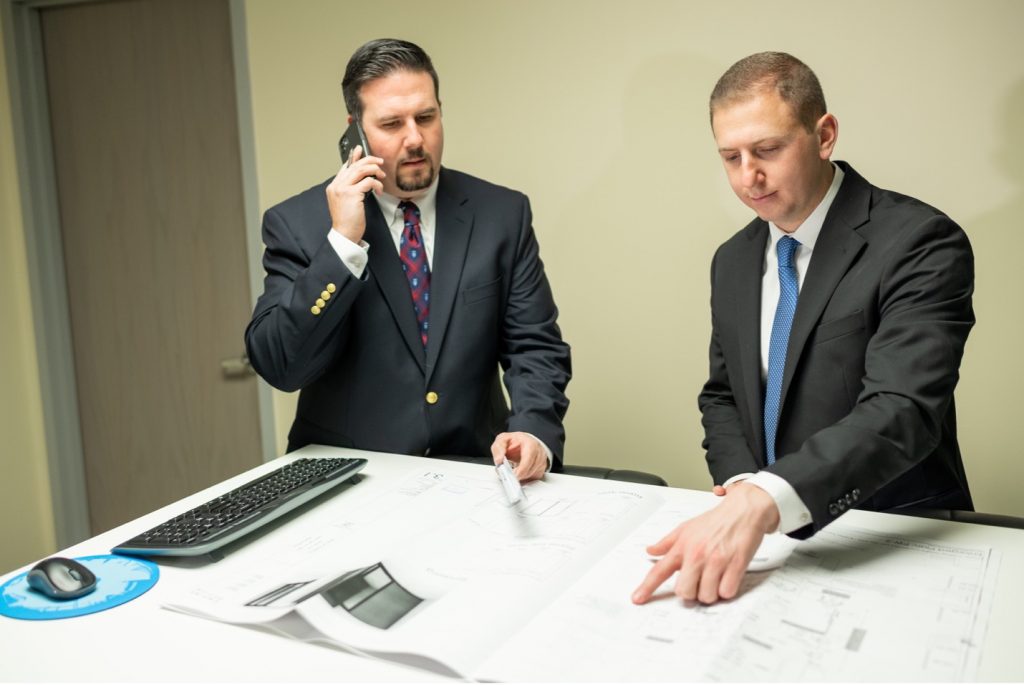 Management is Key
Always equip your project team with capable managers that understand the project. Project failure can stem from a number of reasons, so putting the right team in place should be your very first step. Staying on top of a project from the start is crucial and requires a good plan, frequent team meetings, and constant communication. This level of transparency and collaboration, led by a strong manager, is important to ensure your team's success in delivering the completed project by the deadline.
Determining Responsibilities, Tasks and Goals
Projects involve many personnel, including but not limited to:
Employees
Contractors
Subcontractors
Managers
Failure to delineate these roles will result in problems and delays. Determining positions and responsibilities is key to a successful project. Accountability is only effective when the personnel involved knows their role from the start of the project.
Understanding Schedules
To avoid a disaster, communication is extremely important when scheduling projects. Not only does a subcontractor work for you, but also others – We try to make our first communication regarding scheduling a verbal conversation. This allows us to know where they stand and what they have coming up, which allows us to discuss how we can make it happen. It is important to know your schedule, as well as all parties involved, and understand the overall deadlines in every aspect of communication.
Avoiding Delays
Construction delays happen when things do not go according to plan. Since construction is often sequential, that's often unavoidable.
Examples Include:
Weather
Material Arrival Times
Attendance issues from subcontractors
Sequences of construction tasks – Blockers
Once approvals and purchase orders arrive, project scheduling projections and team meetings will avoid delays and help your team keep tasks on track.
As technology and management software continues to improve, our "old-fashioned" approach has helped CVBS produce the fastest results and led to the success we have today.
When things are not broken, let's not try to fix them, let's improve them! Contact CVBS at (866) 649-0555 for a free estimate today.
Categories: